CORPORATE EVENTS
Companies, large and small, are putting pop in their picnics and integrating the terrificness in team with a day of engaging sports and games. Give them an event that engages, excites, and is truly memorable!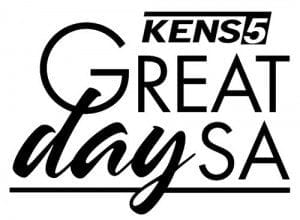 "The Sports and Social Club is a great team building experience
and a fun way to get to know your colleagues outside the office."
-Great Day SA
We can do it all for all
SPORTS: Kickball, Volleyball, Dodgeball, and more. Fun anyone can partake in!
ACTIVITIES: Field Day – just like in Elementary School – and Amazing Race style Clue Competitions. Bowling too!
MUSIC, FOOD, DRINKS, OFFICIALS, CUSTOMIZABLE UNIFORMS, AND MUCH MORE.
Contact us at info@lonestarssc.net for more information!