SAN ANTONIO SSC INTERNS
CALLING ALL OUTGOING PEOPLE WHO LOVE SPORTS!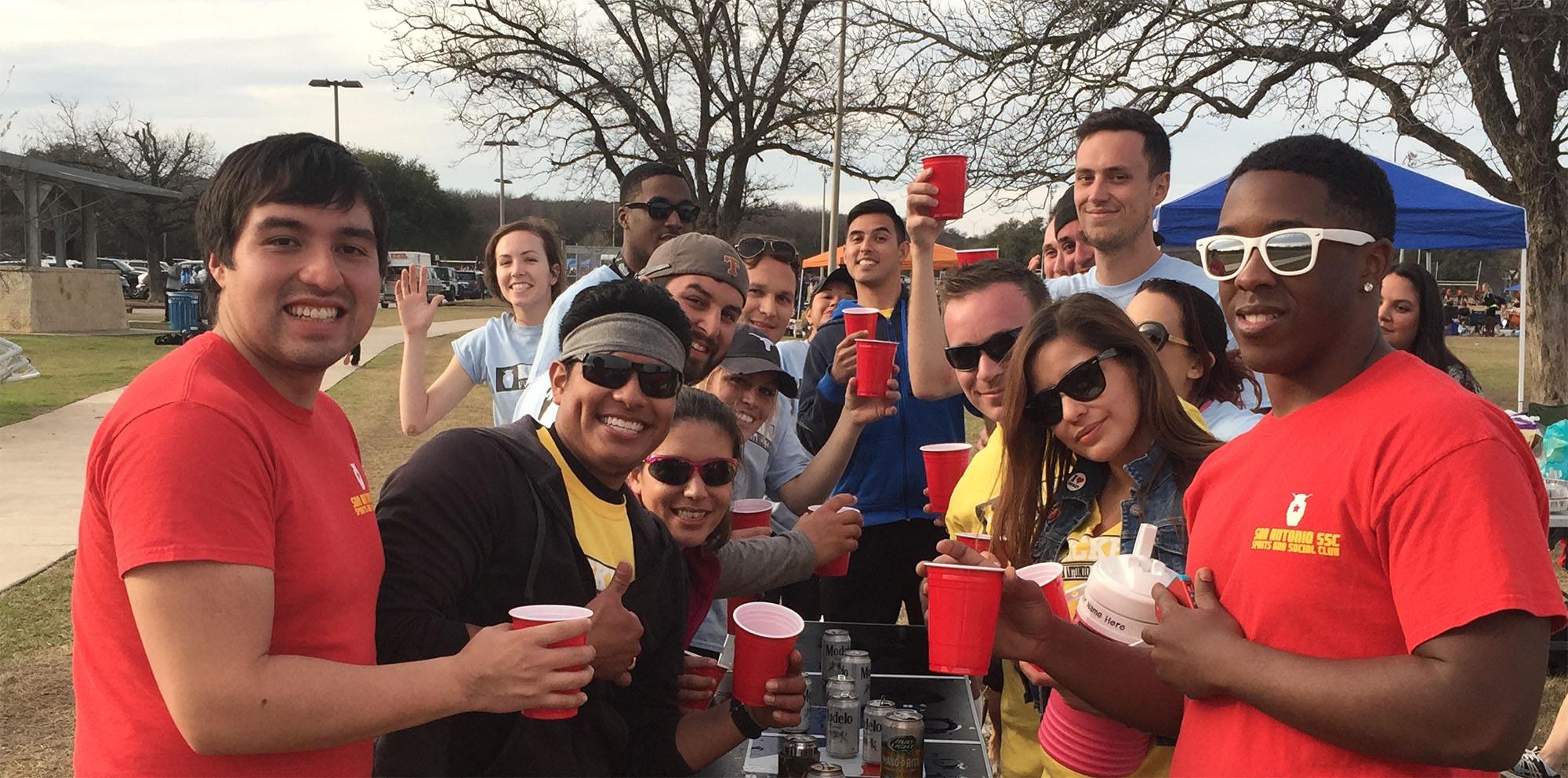 The San Antonio SSC internship is designed to give the student every aspect of running a sports-related business. Primary internship responsibilities include, but are not limited to:

-developing and implementing target marketing strategies to facilitate growth
-coordinating and supervising SSC sports and events
-prospecting potential sponsors and fostering corporate relationships
-website enhancements

No business can give you more real world hands on experience. Over 50% of the time is spent in the field and not in an office. S-Th evenings and a few weekend days over the course of the internship. The rest of the work is done at your own convenience (we give you a deadline, you take care of it when time permits). Hours per semester depend on your department's requirements. Varies from 200-400 per semester.
We are currently seeking interns!
IF THIS SOUNDS LIKE YOU, PLEASE FILL OUT THE FOLLOWING FORM TO SUBMIT YOUR INFORMATION!
Qualified Applicants will be contacted by our staffing coordinator with further information. If you are having problems with the submission form above, you may also email your information directly to our staffing coordinator.
Please let us know all nights available, as new opportunities are always coming up. The more availability, the better.